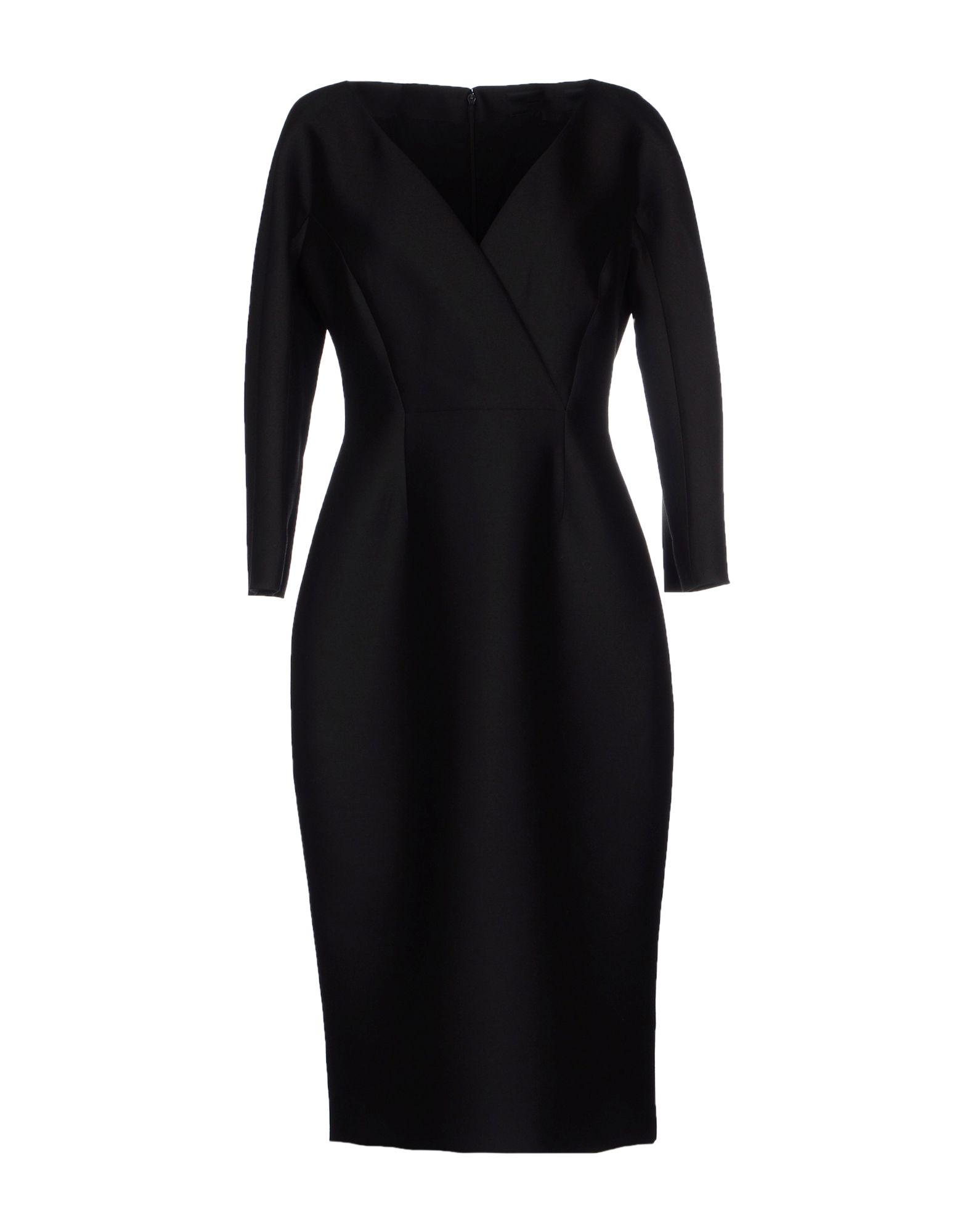 'Lola' is an affliliate of yoox.com - that means, if you click on the link to this dress or if you click on the banners on my page, it takes you to yoox.com. If you purchase something while using that link, I get 3% commission. So, if you are planning on buying a dress or a coat or a jacket, I encourage you to try yoox.com They have hundreds of designers and everything is on sale because they sell clothes from seasons past. Which is why I love this site and have no problem being associated with it. It offers an array of brands and any label/item I plug on this site, is something I've either bought myself or would buy.
Since I don't get paid by any brand and am not affliliated with any other brand other than L'Occitane, I appreciate your dedication by using my site to get to yoox. Every little bit counts!
Some trivia on yoox via wiki:
The company's concept is to buy up overstocked or unsold items from previous seasons in "a direct relationship" from renowned fashion houses "including Dolce & Gabbana, Diesel, Gucci, Armani and Cavalli" as well as "manufacturers and authorized dealers"

[

5

]

and sell them online at discounted outlet prices. This is to enable "luxury brands to off-load last year's merchandise without undermining their brands or cannibalizing sales at their existing stores"
YOOX NET-A-PORTER GROUP S.p.A is an Italian internet mail order retailer of men's and women's multibrand clothing and accessories founded on 5 October 2015 after the merger between YOOX GROUP, the global Internet retailing partner for leading fashion and luxury brands, and THE NET-A-PORTER GROUP, the world's premier online luxury fashion destination for content and commerce. Yoox was founded by Federico Marchetti, a former investment banker, in Zola Predosa near Bologna in 2000 and has become an e-commerce company that serves "more than 100 countries worldwide"
T
here you go - history of yoox and hopefully a good enough reason to check them out by clicking on the banners or by clicking on individual items when I feature them on my blog. Like this Gucci dress.
Thank you lovelies!